Marine Underwriters of America (MUA) is a one-stop-shop for all of your marine insurance needs.
  We are the premier underwriter of ocean marine, inland marine, and related property for the commercial and recreational marine customer.  With over 200 years of combined marine experience, you will be impressed with our product knowledge, creativity, response, and innovative service.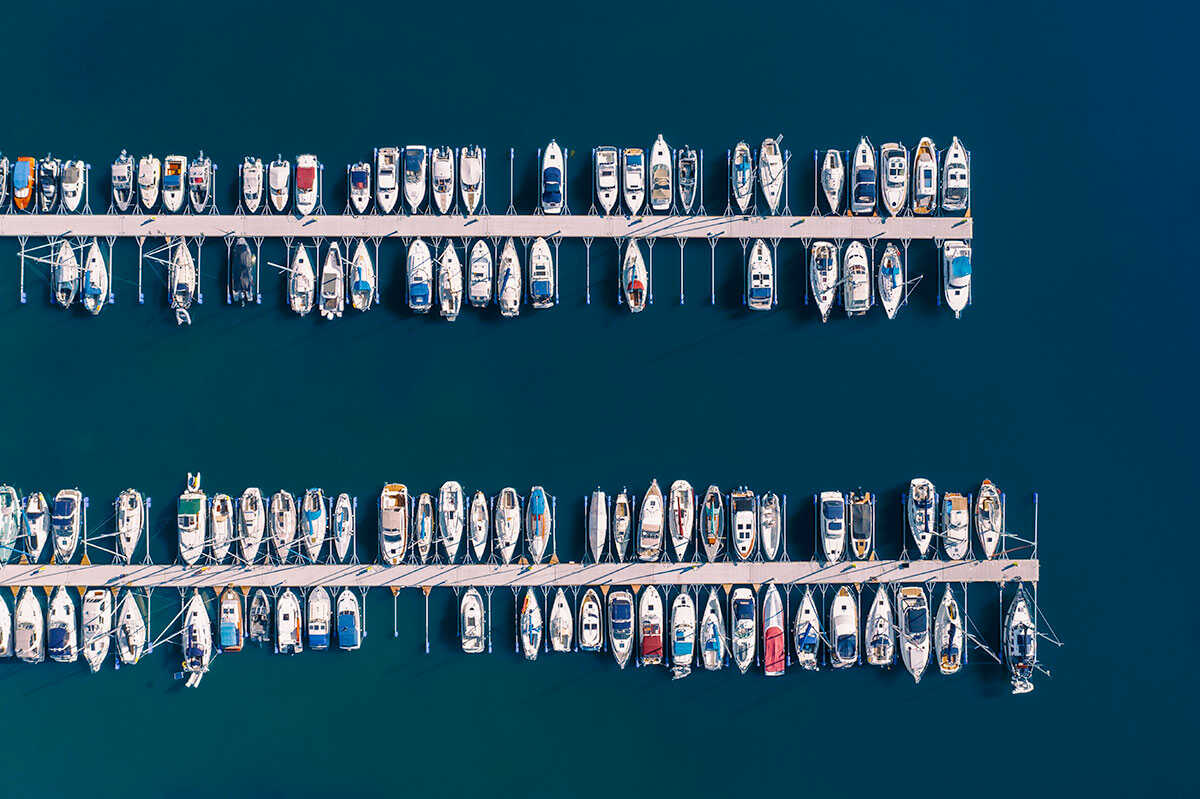 We distribute through an exclusive network of marine specialized producers strategically located throughout the country to meet the needs of our customers.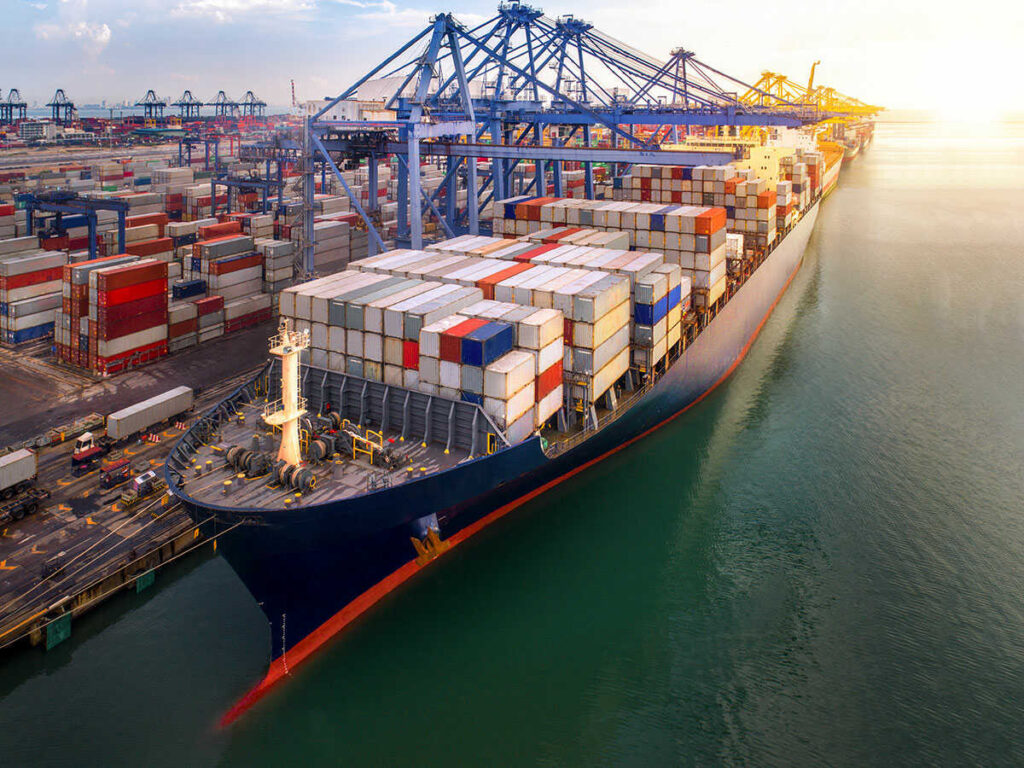 We know there are many choices in the marine market and we expect that we will earn your business through the "old-fashioned" service that many of our competitors no longer provide.