News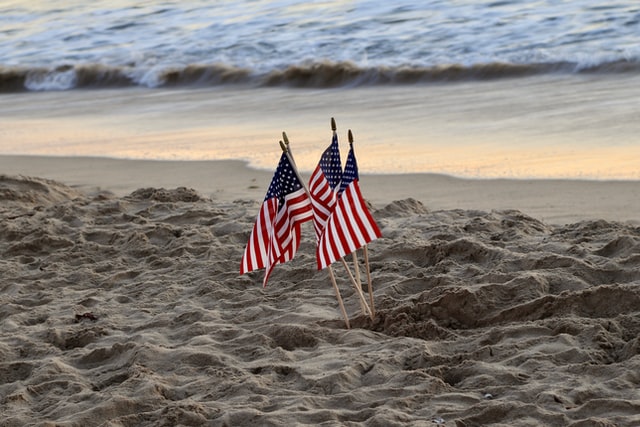 Marine Underwriters of America welcomes Argonaut Insurance Company as New Primary Paper
In an effort to keep you updated on the goings-on at MUA, I am announcing that after a 6 plus year relationship as a Managing General Agent, US Fire Insurance and MUA have parted ways.  We thank US Fire for their support and we wish them well in their future endeavors.  We will honor all outstanding US Fire Insurance quotes through those that we have quoted however we will be giving you the option to move them to our new facility.  MUA will be servicing all in-force US Fire Insurance business until expiry. 
Going forward, we are excited to announce that we have partnered with the Argonaut Insurance Company to provide not only admitted marine insurance products but admitted property products as well.  We are extremely excited about Argonaut's commitment to MUA in providing quality A-rated paper, experienced claims, and a commitment to providing new products and services in the coming months and years ahead (stay tuned for future announcements).  We will be continuing to offer quotations on our existing renewal book (regardless of prior security) however if you have any questions, please feel free to contact your MUA underwriter directly.  Further, we will continue to offer non-admitted property/inland marine and admitted excess/bumbershoot products through our partnership through StarStone (formally known as Torus).
Additionally, please be reminded that you continue to have 24 hour, online access via www.marineuw.com for the policy forms we have been using for US Fire/Crum & Forster Specialty and some new enhancements we will be offering through Argonaut.  If you have not received your ID and password, please let your underwriter know and we will be happy to provide one for you.
All of us at MUA thank you for your loyal support.  Despite the market challenges ahead, we plan on continually earning your confidence and business as we have done over the past years: providing competitive products without compromising innovative, flexible solutions, and most importantly old-fashioned customer service.  We have and will promise personal contact, timely and professional response, and quick policy issuance.
Best regards,
Mike Hartley, President
Marine Underwriters of America